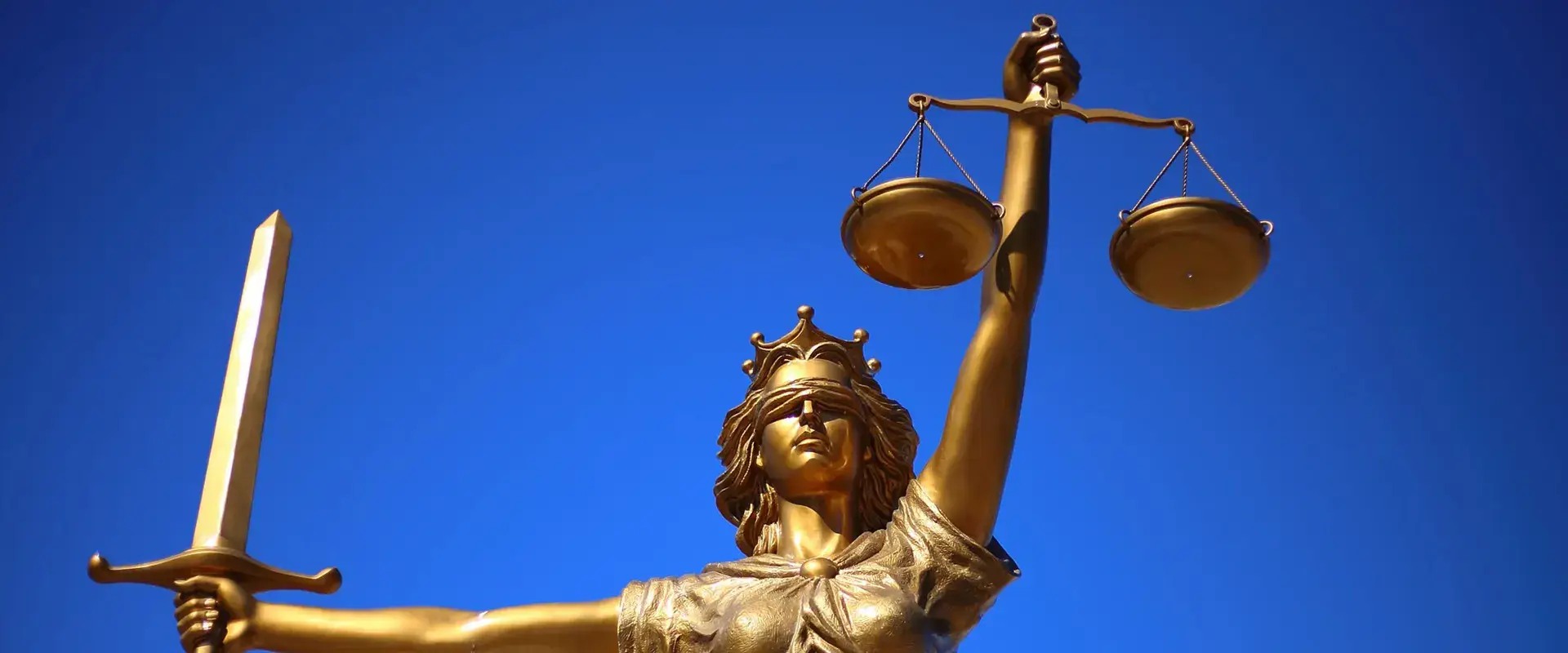 Full 1

Water Industry Expert Witness
Richard Hurst, Director of RAH Consultancy, has considerable experience acting as an Expert Witness. His first expert witness case was over 25 years ago and he has been regularly called upon ever since. Richard has assisted with over 40 cases, mostly relating to water and the water industry.

Richard has undertaken duties as party appointed expert, single joint expert and expert adviser. He fully subscribes to the CJC Experts Protocol and understands his duty to act independently, with reasonable skill and care to his clients, and that his overriding duty is to help the court.

His experience has included very serious cases such as cases regarding death and injury caused by legionella and injuries through scalding.

He has also prepared cases relating to poor design, failures of water fittings, incorrect installation of water systems and inadequate workmanship for both commercial and private clients.

RAH Consultancy has a listing with the National Expert Witness Agency. Please Click on the NEWA logo to access Richard Hurst's listing.