As specialists in the Water Industry we can offer the best possible solutions for you.
RAH Consultancy provides independent water engineering consultancy services to installers, users and manufacturers of water devices used in connection to and operation within the public water supply. This advice may relate to Product Design, Installation, or Fitness for Purpose of their products.

This is particularly relevant where these products come within the remit of The UK "Water Supply (Water Fittings) Regulations", and The UK "Water Supply (Water Quality) Regulations".

Further details of our Water Engineering Consultants services can be found by following the menu items under Water Consultants on the left hand side of the page, (or underneath this article if being viewed on a smartphone).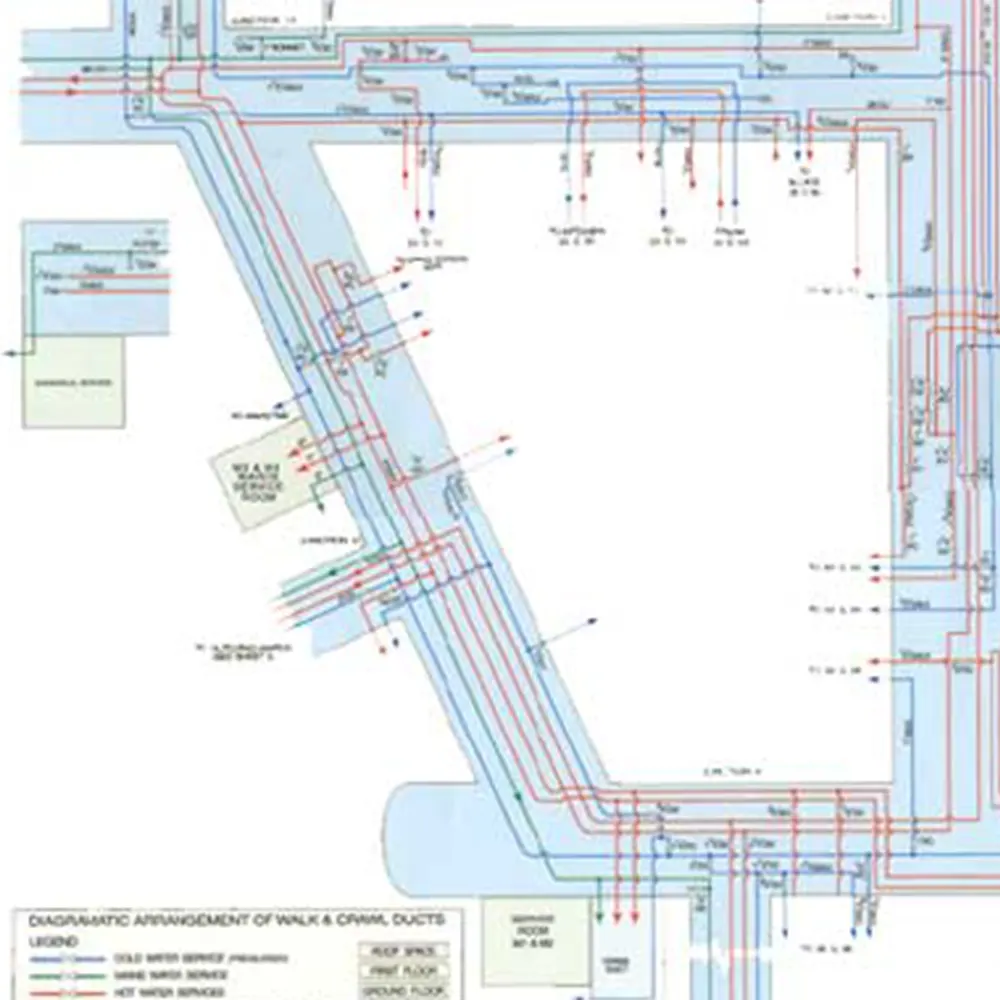 RAH - Best Water Engineering Consultancy 2016 - UK

RAH was awarded best engineering consultancy in the UK in the "Construction and Engineering Awards 2016".