Water Fittings & Device Design
RAH Consultancy are experts in designing water related devices that will meet the appropriate regulations throughout the world.
Water Manufacturers Mentoring Service
RAH Consultancy offers a mentoring service to guide our Clients through the procedures necessary to meet the UK Water Regulations. This service can be particularly valuable for Overseas Clients as our highly experienced team can guide them through the myriad of water regulations currently in use; so that any required design changes are acted upon promptly and efficiently. We will act as an agent and liaison between the Water Regulations Advisory Scheme (WRAS), the test house and our Client. RAH Consultancy will ensure that explanations of any requirements are explained clearly.

UK law requires that water devices or water products will comply with the requirements of the current Water Supply (Water Quality) Regulations and Water Supply (Water Fittings) Regulations. In the case of water device design or water product design, the Regulations lay down certain requirements pertaining to the design and installation of water fittings for use in water systems within properties in the UK. The Water Quality Regulations relate to the materials and substances that may be present within the water supply and the allowable levels of such substances. Guidance within the Water Fittings Regulations provides information as to the methods of installation, appropriate levels of backflow protection and aspects of design to ensure a product is correctly installed within a premise.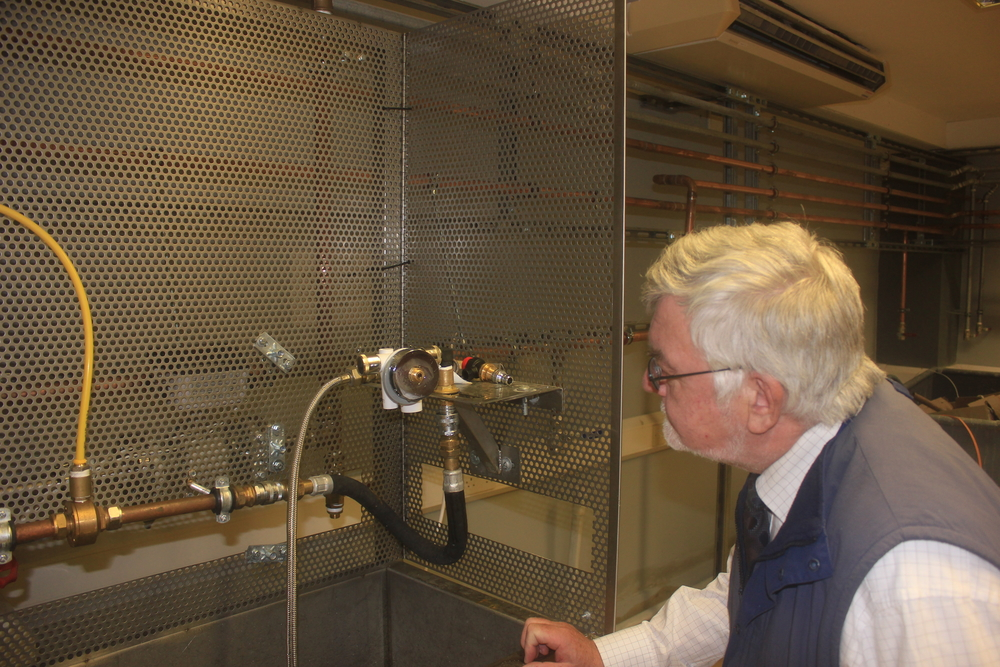 The appropriateness of the fittings design and manufacture is normally judged against current British or European Standards. One of the means by which the UK Water Regulators ensure that items meet the requirements of the current legislation is by a voluntary testing schemes operated and managed by WRAS or KIWA on behalf of the industry. RAH Consultancy enjoys good relationships with Senior Water Regulations Officers of the Water Undertakings who have confidence in the expertise and advice offered to clients by us.

RAH Consultancy hold a vast library of over 200 current and historical UK, European and International Standards. We use these to benefit our clients design.