Water Fittings & Device Design
Case Studies
Thermostatic Valve Design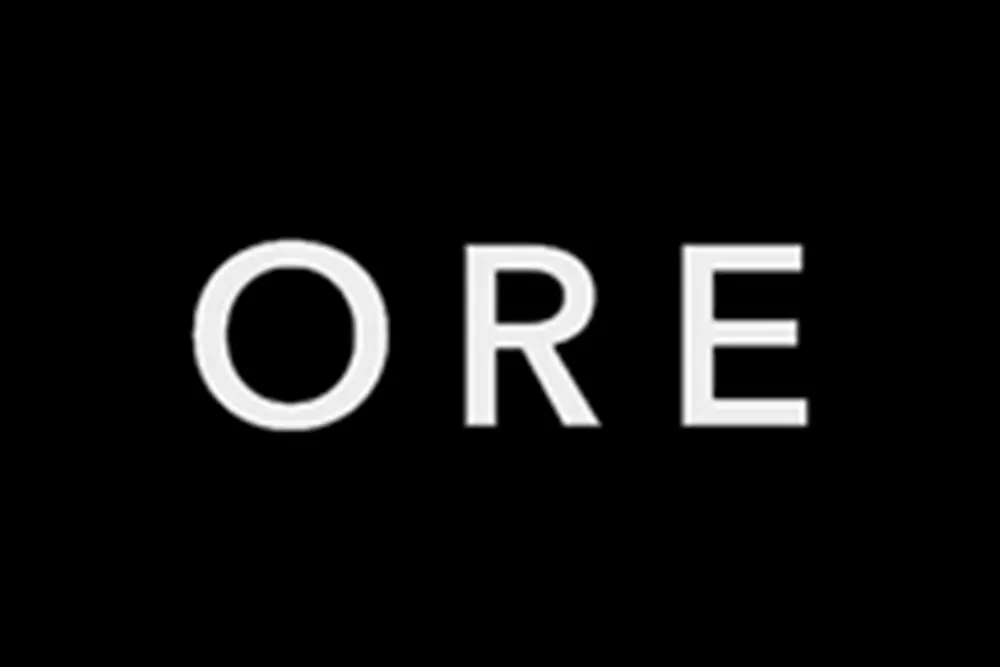 RAH Consultancy wins design work with exclusive British tap manufacturer, Studio Ore.

We are pleased to have been requested to undertake technical support in the development of thermostatic valves for this young and exciting, vibrant manufacturer.

Studio Ore will continue their exciting work producing modern hand crafted exclusive designs, whilst RAH will work with them to ensure that the technical quality of the internals is equal to the quality of the external design.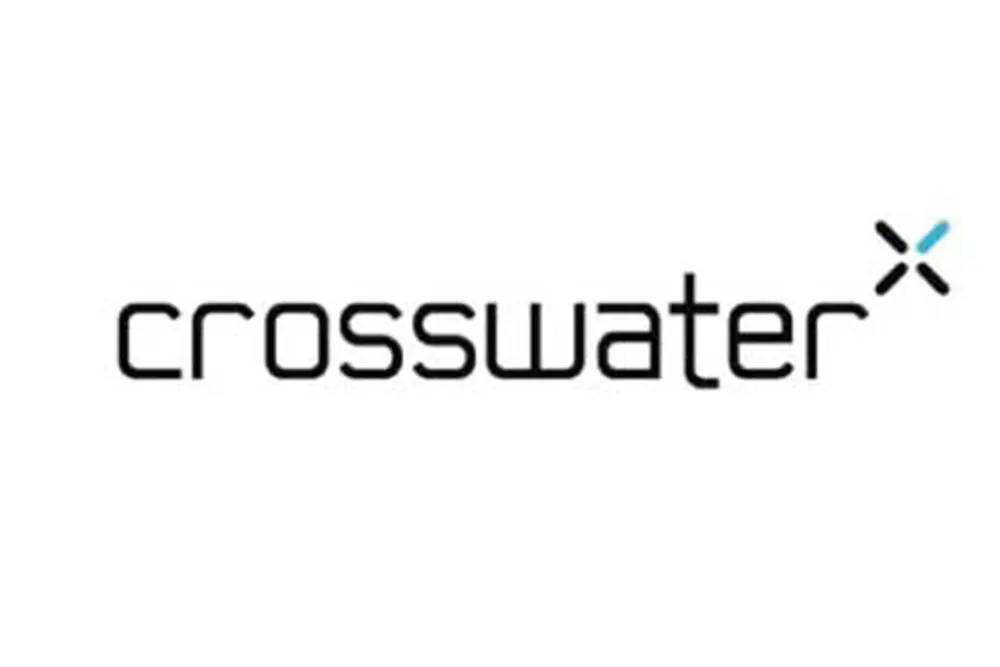 RAH Consultancy were approached by Crosswater, a well known quality manufacturer of taps and valves. We were asked to undertake a large, long term project to enable the company to ensure that it met all necessary UK compliance requirements.

To fulfill Crosswater's need, changes were required to various taps and valves. This has involved the alteration of materials, changes in component dimensions and the redesign of complex internal structures such as diverter valves, swivel spout connections etc.

This required constant close liaison with both Crosswater and the design and engineering staff of their manufacturers which resulted in the products complying with all UK Water Regulations.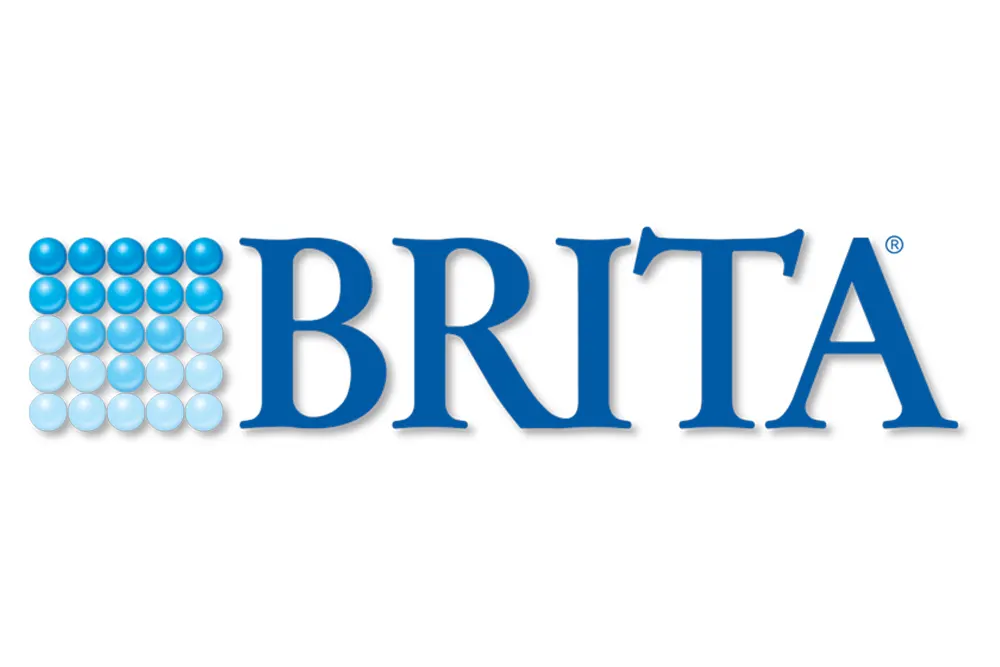 We worked for a well known manufacturer of drinking water jug filters who had decided to design a new product range for direct connection to the Water Supply.

RAH Consultancy were required to identify manufacturers of taps who were, in our opinion, capable of delivering a product of the required quality and quantity.

We obtained WRAS product certification for the product's use within the UK and further worldwide launches were planned.
Thermostatic Valve Design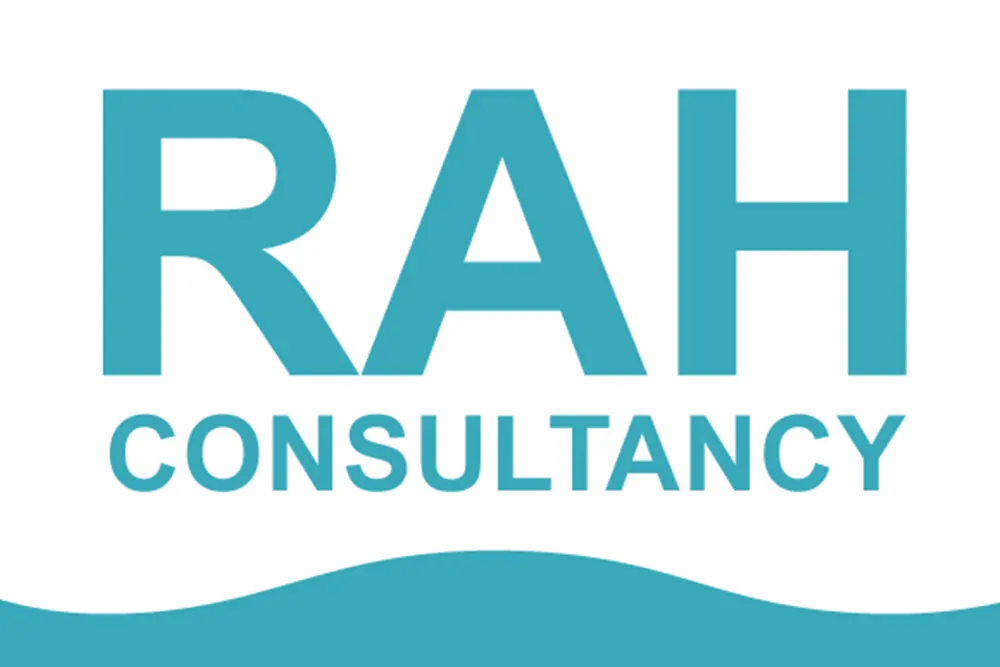 We made significant changes to the design of a Thermostatic Mixing Valve produced by a well known UK manufacturer. The valve was designed to comply with the requirements of the anti-scalding standard D08 and the domestic standards BS EN 1111 and 1287.

The project was behind schedule due to the need to produce a consistent quality of product in the initial pre-production batches.

RAH Consultancy was able to study pre-production samples under test. Following our audit we recommended design improvements, which once implemented, resulted in a successful, compliant, working product.

RAH's input returned the project to schedule.